Hello there! Welcome to the origami wiki, a wiki dedicated to the ancient art of paper folding. Here you will find instructions on how to make any thing from frogs to waterbombs to flowers. We will also have info on the history of the art. We hope you enjoy using this site, and feel free to edit any info you know into our data base.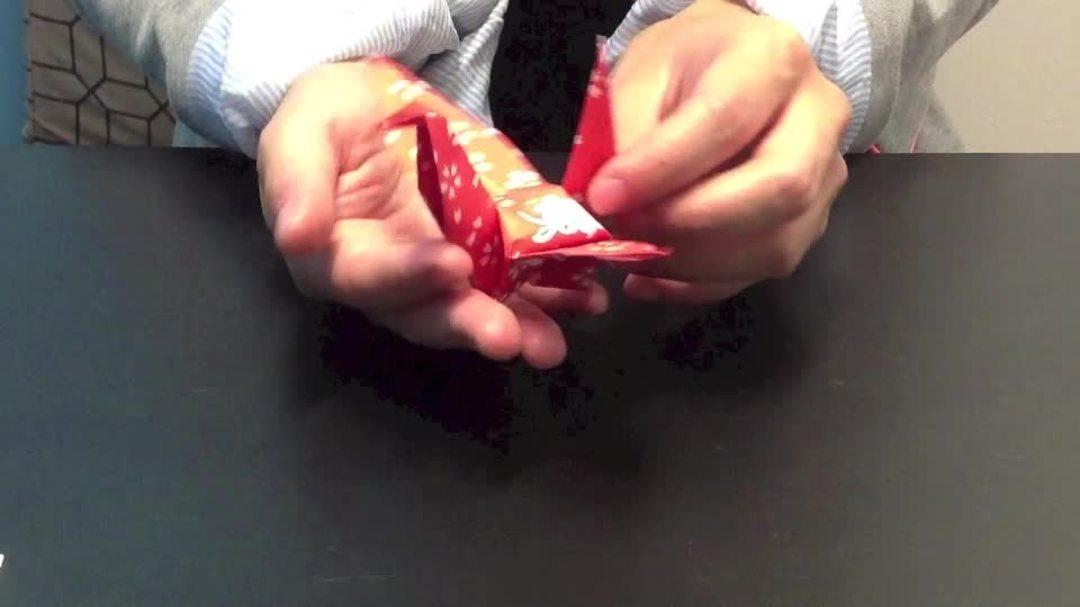 Loading RSS data...

What is your favorite fold?

Create blog post
Hi, if you like origami I reccomend you check out the website origami.me . It's got a blog with lots of featured work from origami artists and a big collection of links to diagrams and crease patterns. Check it out!

Read more >
See more >
Ad blocker interference detected!
Wikia is a free-to-use site that makes money from advertising. We have a modified experience for viewers using ad blockers

Wikia is not accessible if you've made further modifications. Remove the custom ad blocker rule(s) and the page will load as expected.